Verge (XVG) (formerly DogecoinDark (DOGED)) is a decentralised, open-source cryptocurrency forked from Dogecoin in October 2014 and re-branded as VERGE in February 2016. The project exploited the growing popularity of the "fun" Dogecoin cryptocurrency while adding code to increase the coin's anonymity and privacy features, notably the network's ability to run on dedicated Tor nodes. Verge is a pure proof-of-work cryptocurrency that uses multiple hashing algorithms to mine new coins. The number of coins issued has been set to 9 billion during the first year and one billion per year thereafter.


5 hours ago
In February, here in Novaya Zemlya, there was a massive invasion of Polar bears. At least that's what the villagers claim. Not sure I believe it, but still axious to wrestle one to the ground and eat its heart. The villagers clain it gives immortality. Could use me some of that.

5 hours ago
Thank God!! Finally got some flannel shirts. It's August but frequently below freezing here. Electric blankets and thermal underwear on the way. Yesterday heard of a Polar Bear sighting. Anxious to eat the heart of one of those. Raw is best I hear. https://t.co/Mb1c3eIp7h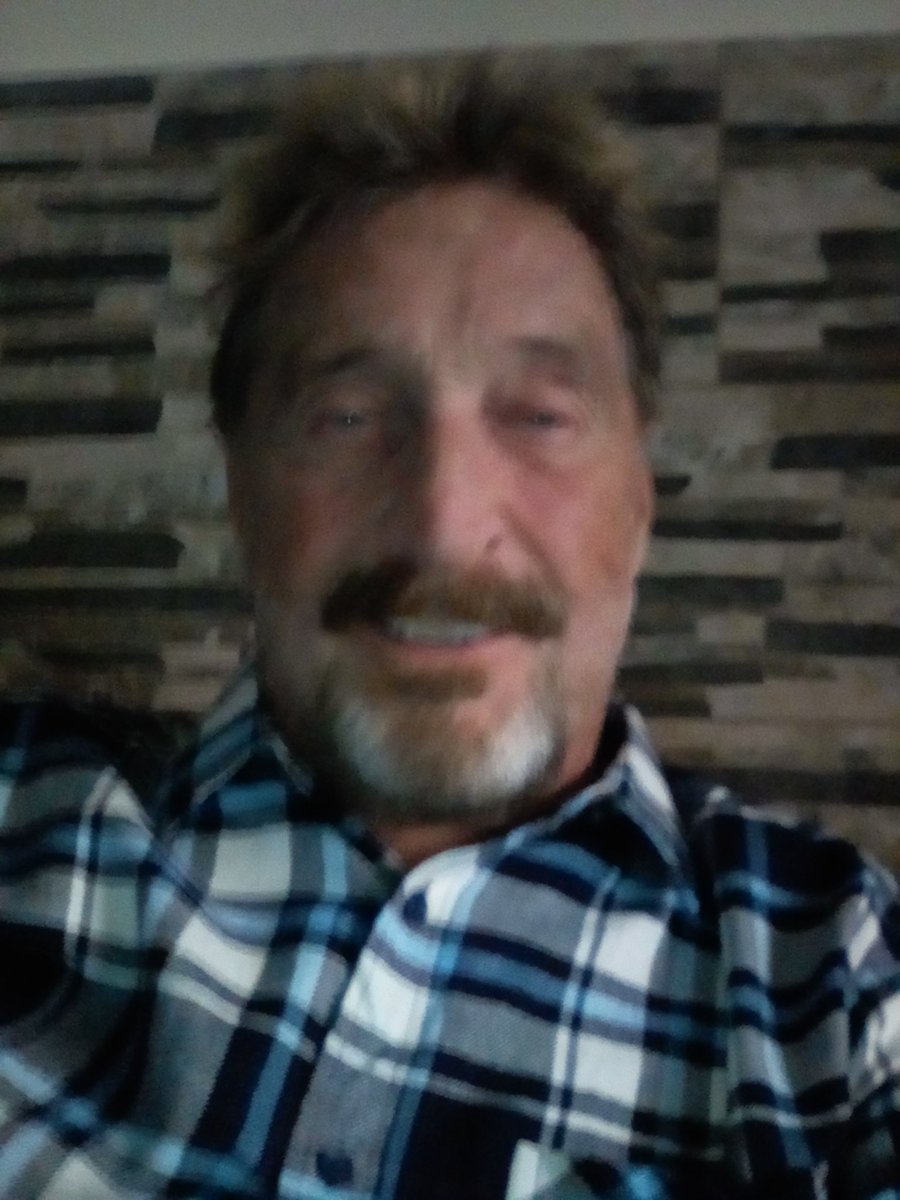 9 hours ago
People ask "What can we do?"

You can speak out. With your voice, your words in social media, your images and GIFs ... your memes. With signs in the streets if necessary. With emails or letters to your politicians. In discussions with friends and family. Just do it!
Verge review
Community

Popularity

Reliability
Summary
Verge Currency is a cryptocurrency designed for everyday use. It improves upon the original Bitcoin blockchain and aims to fulfill its initial purpose of providing individuals and businesses with a fast, efficient and decentralized way of making direct transactions while maintaining personal privacy.